Rather than Idol-ish hairstyle, he really suits dark hair or black hair better.. Lee Seokmin, Mansae~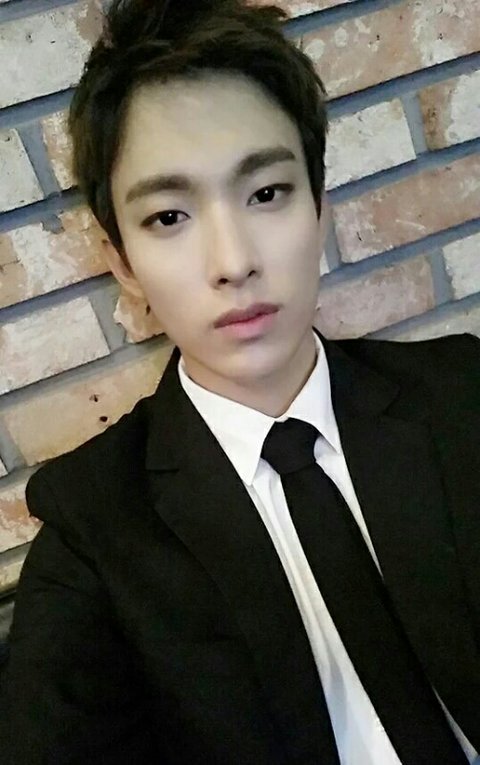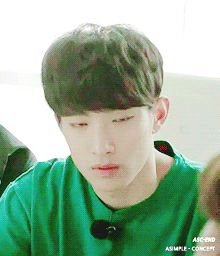 [+19][-0]
1. [+18][-0] It's because he doesn't look like an Idol-type, but an Actor-type..
2. [+0][-0] He suits neat and simple hairstyle the best!
3. [+0][-0] I would still like him even if he shaves off all of his hair.. But still, Pledis would die in my hand if they let that happen for real..
4. [+0][-0] Ah, I really like Lee Seokmin so muchㅠㅠㅠㅠㅠ
5. [+0][-0] I agree. I would still love Lee Seokmin even if he dyes his hair pink.
Continue reading

Something that I always feel about Seokmin..